How to prevent or Remove moisture in headlights.
To solve the problem of fogging of the auto lights, TOPSORB provides a perfect solution.T-Shell Super Desiccant can effectively adsorb humidity in auto lights, control "Dew Doint" and create a dry environment inside the lighting system,preventing the condensation and fogging phenomenon.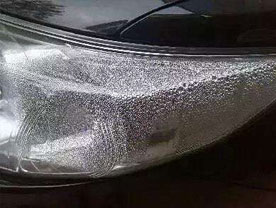 Click to large
What factors cause fogging in auto lights?
1.There are condensation nucleus in auto lights;
2.There is water vapor in auto lights;
3.Temperature difference in auto lights;
4.Big temperature changes in auto lights;
Influence Of Humidity On Photometric Systems
If humidity penetrates into a lighting system, the impairment to the light distribution or light output as perceived by the driver only represents the obvious effect. The corrosion caused by humidity is a much more serious problem in many cases. Whereas excessive fogging in headlamps and other lamps can be seen quickly, corrosion works in hidden spots. The whole extent of the "decay" only comes to light when diagnostics take place, e.g. when one of the light functions fails. Corroded plug connections, crimp contacts that have been oxidized away, and completely dilapidated bulb holders are only a few examples of what can be found. Compared with commercial vehicles and passenger cars, this subject is even more of an issue with motor homes and caravans. Here, penetrating humidity may not only damage the light and its wiring, it can also spread into the insulation of the bodywork, which can result in mold forming.
Unique Formula
The absorbent is based on nique absorbent formula, changes from powder to white solid after absorption. It keeps in dry conditions all time, no liquid ,no leakage.It has excellent stability, achieving perfect balance between continuous powerful absorption capacity and turn into solid and dry conditions.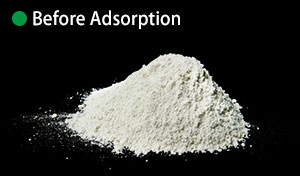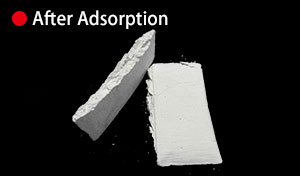 T-Shell Super Desiccants are strictly manufactured under ISO9001:2008 quality management system, All series of products have passed the ELV tests, meeting the requirements of GB/T30512-2014 car banned substances. The production line uses a fully sealed dust removal device. The system is under strict quality control in adsorption performance, heat sealing strength, anti-dust etc.
T-Shell Super Desiccant
T-Shell super desiccants are divided into Fast Acting Type (Type F) and Long Acting Type (Type L) by using different packaging material and formula,
Fast Acting Type has adsorption capacity over 120% ,
Long Acting Type can reach over 220% in adsorption capacity.
T-Shell Super Desiccants can be equipped with high adhesive glue, easy to use.Both types have high tensile strength and good penetrating resistance.
T-Shell Outer Pack Material
Made of special packaging material imported from Japan, composed of three layers materials such as waterproof paper, Non-woven and Perforated polyethylene,The material has great performance of tensile strength and air breathing.
Application
T-Shell Super Desiccant is widely used in auto light, precision machinery, instrument, medicine, electric and metal products and war-industry products etc.
T-Shell Specifications
2g,5g,10g,15g,25g30g,50g,100g.
More specifications can be customized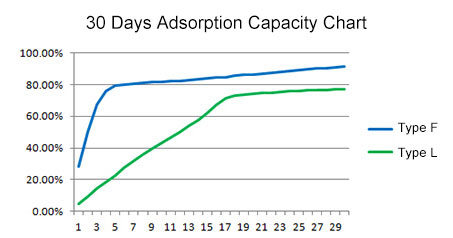 (Click to large)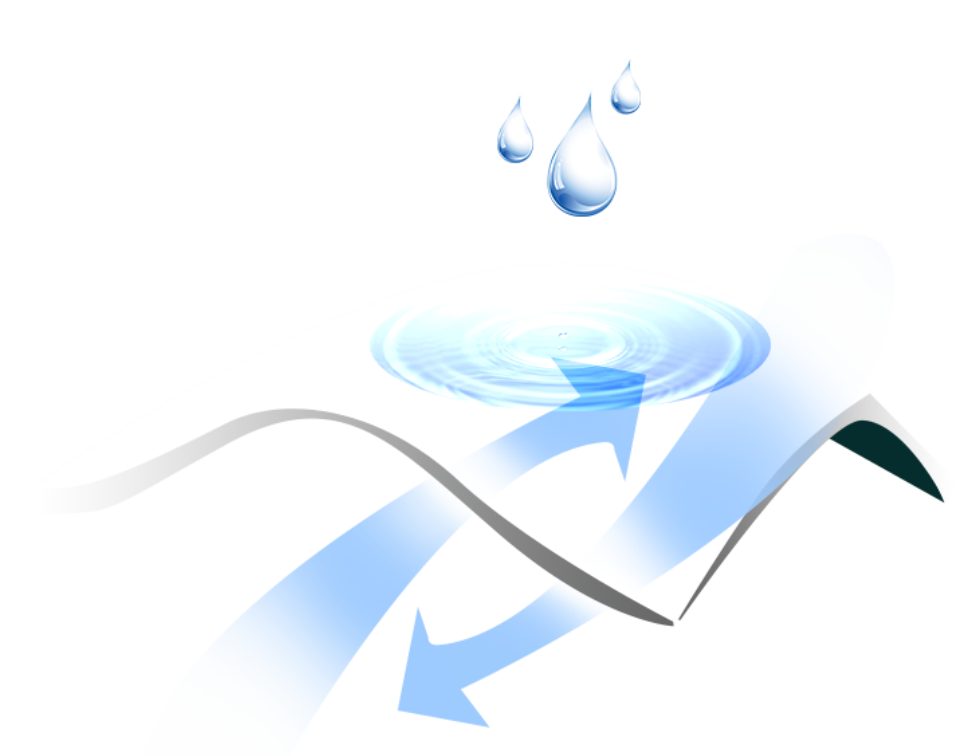 Air Breathing & Water-Proof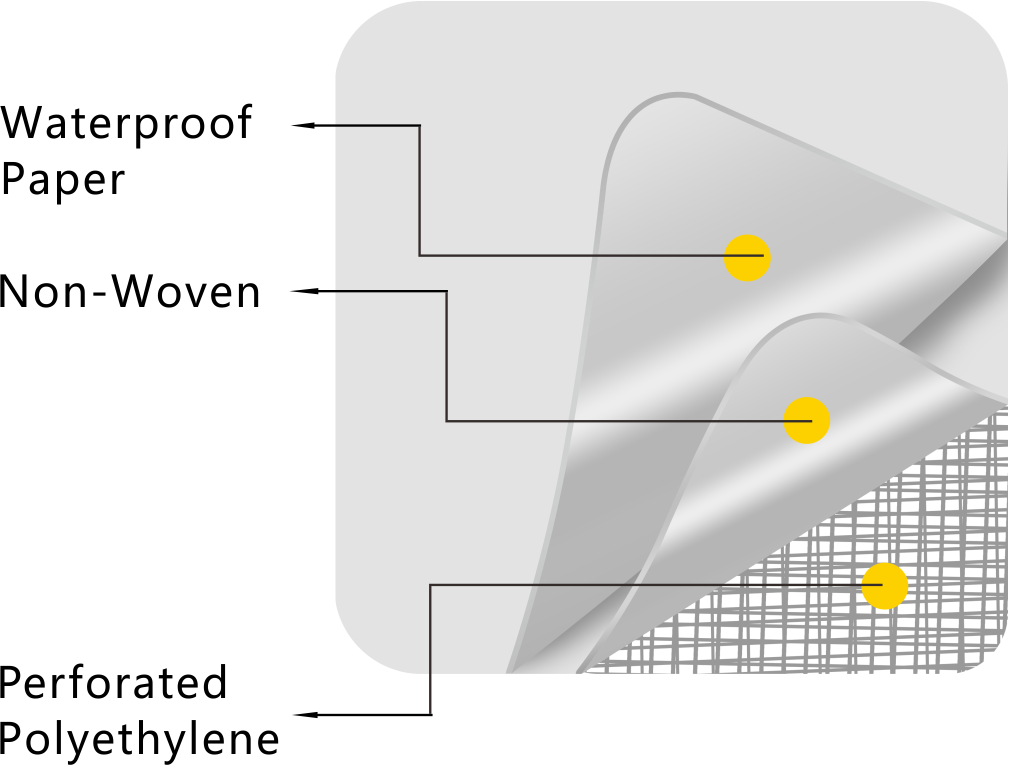 Product Picture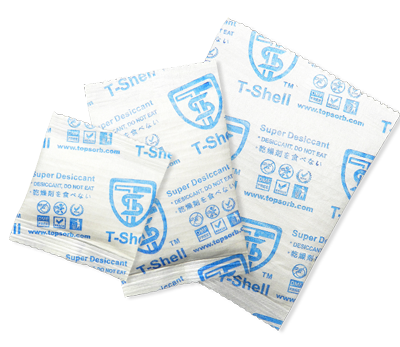 Fast Acting Type(Type F)
Long Acting Type(Type L)
T-Shell Outer Pack Technical Data
weight
g/m²
82
Thickness
μm
185
Sealing strength
MD
N/15mm
15.6
CD
N/15mm
8.8
Tensile strength
MD
N/15mm
71.4
CD
N/15mm
44
Tearing strength
MD
N
13
CD
N
13.6
Puncture strength
N
10.8
Air permeability
s/100ml
125
Water vapor permeability
g/m²/24hr
200-300(L)50-60(F)