DriFashion is trying to build a world-wide distribution network, covering the regions and countries where global garments industry locates.
If you feel interested in this business, welcome to join us!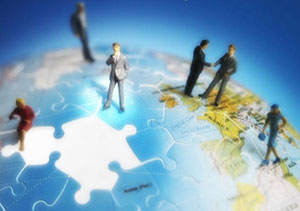 What

advantages

to be DriFashion's agent?
1) A huge, growing market, with high concentration ratio
2) Favorable distribution price offered by DriFashion
3) DriFashion's patented products make you very competitive
4) Regular, repeated purchase orders from customers
(Desiccant is a kind of good consumable material, only one time use).
5)Exclusively represent DriFashion in your region or country
What

supports

an agent can get from DriFashion?
1) Samples, brochures free of charge
2) Product and technical training whenever needs
3) You are welcome to visit DriFashion's office and factory, meet our team and managers
4) We make advertisement and market promotion continuously
5) We share business opportunities and customer inquiries with you
What

responsibilities

of an agent?
1) Collect orders from customers in the authorized distribution region or country.
2) Deliver the goods to the customers quickly and promptly
3) Provide quick response and after-sales service to customers
4) Comply with DriFashion's price policy and sales policy
5) Purchase from DriFashion with our M.O.Q
Contact us by sending email to
agent@fashion-desiccant.com
Or Skype:
Agent_DriFashion